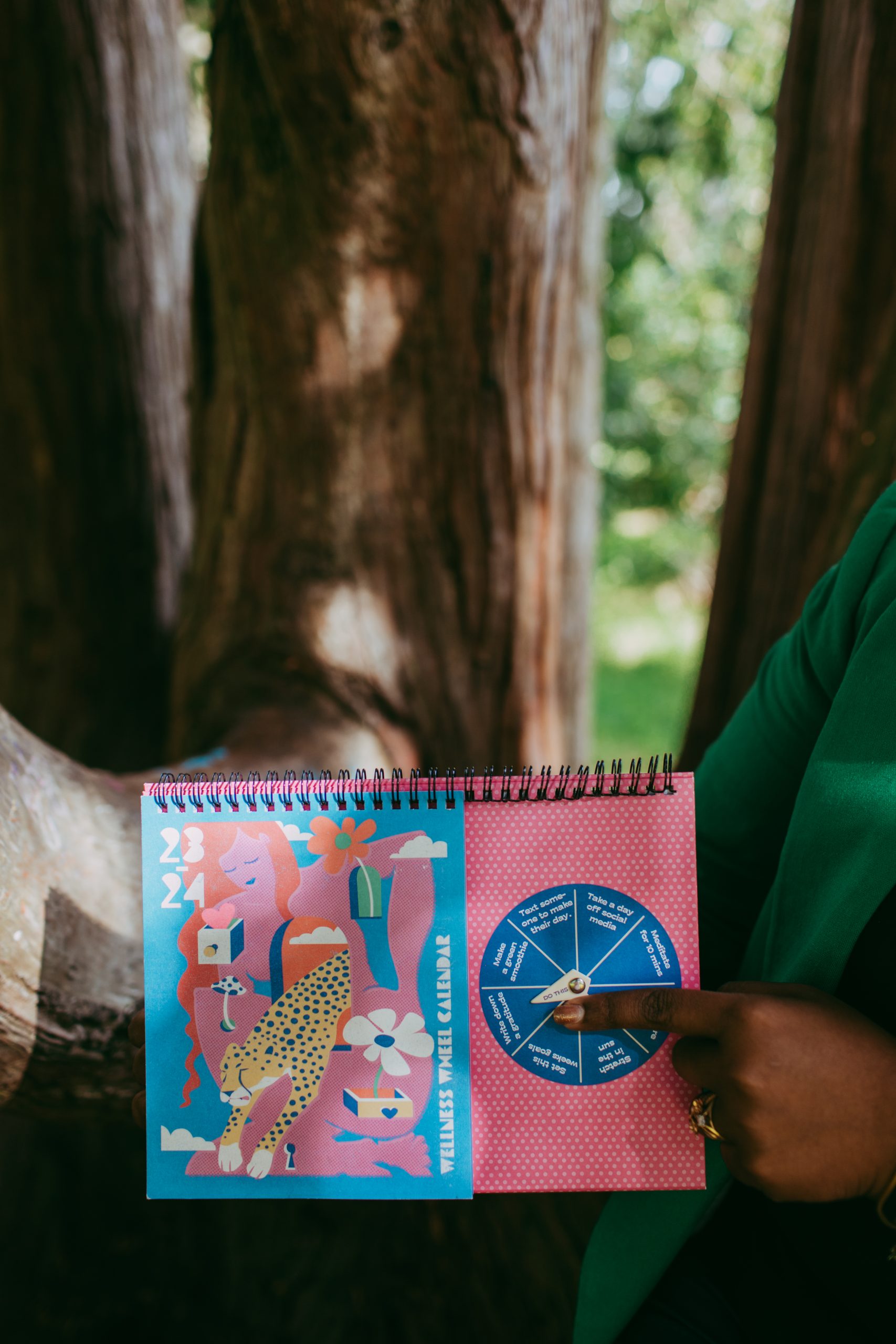 "When we focus on our gratitude, the tide of disappointment goes out, and the tide of love rushes in" ~ Kristin Armstrong
 ✨ INVEST IN YOURSELF ✨
As 2023 comes to a close, we come together in this Gratitude Party to thank the year, the joys that made our hearts sing, and the challenges that enabled us to soar and discover new perspectives. We take this time to extend our thankfulness to the wellwishers who cheered and supported us, and take time to appreciate the inner will and strength that made us show up day to day.
✨ PARTY WITH GRATITUDE ✨
This workshop is about partying with gratitude, so you find ways to engage in gratitude exercises to help you integrate this positive emotion into your daily routine. We may be moving about during the workshop, so please dress comfortably, have something to doodle and journal on, post-it notes, and some items to mark the key milestones for you this year.
So, whether you had an average, meh or extraordinary 2023, the Gratitude Party welcomes you all and helps you remember that there is always something to be grateful for. Put on your party hat, and welcome to a workshop that has the potential to change your perspective through the power of gratitude. 
✨ WHEN & WHERE ✨
60 minute online FREE workshop, takes place Sunday 3rd December 10:30am (UK, GMT Time)
To claim your FREE ticket simply type in BohemParty in the coupon code section at the checkout