~ Energising life with love, laughter and the advancement of children ~
About
Nicola Mardon is a mother of two sweet children and she manages life with rheumatoid arthritis with lively music, a hearty laugh and an appreciation of all things art deco. She's a singer, part time civil servant and also runs her own t-shirt and sweater business called Edie Teacups, inspired by her daughter, who had an extreme premature birth.
Lockdown ~ The upside
There was a lot of movement in a state of no movement. She had new baby, new home, returned to work and advanced her interest in social causes as a lay advisory member of the Wales Maternity and Neonatal Network.  She attributes the distance created by lockdown as making time together more precious. "We talked more, listened more and were more appreciative of being able to see each other's faces and hear each other's voices," says Nicola. "We went back to basics. We cooked together, had cosy nights in, watched films, read, and enjoyed Sunday family quizzes via Zoom."
The flipside ~ Lockdown
A social butterfly who thrives on human interaction, lockdown was beyond difficult for Nicola. She says, "I'm in my element in crowded environments! I can talk to anyone, from any walk of life and in almost any situation." Nicola made a conscious choice to live in the city so that her young children could thrive in the same hustle and bustle that she cherishes.   Bringing a baby, three weeks into lockdown was a bag of mixed emotions. With limited hospital visits and restrictions that prevented family support, Nicola welcomed her newborn to a new way of life; isolated, behind closed doors, separated from her tribe.  Nicola also noticed her three-year-old daughter becoming more subdued. She says, "you'd think that the love and devotion of parents would be enough for a three-year-old, but it isn't.  It turns out kids really miss their friends and routine."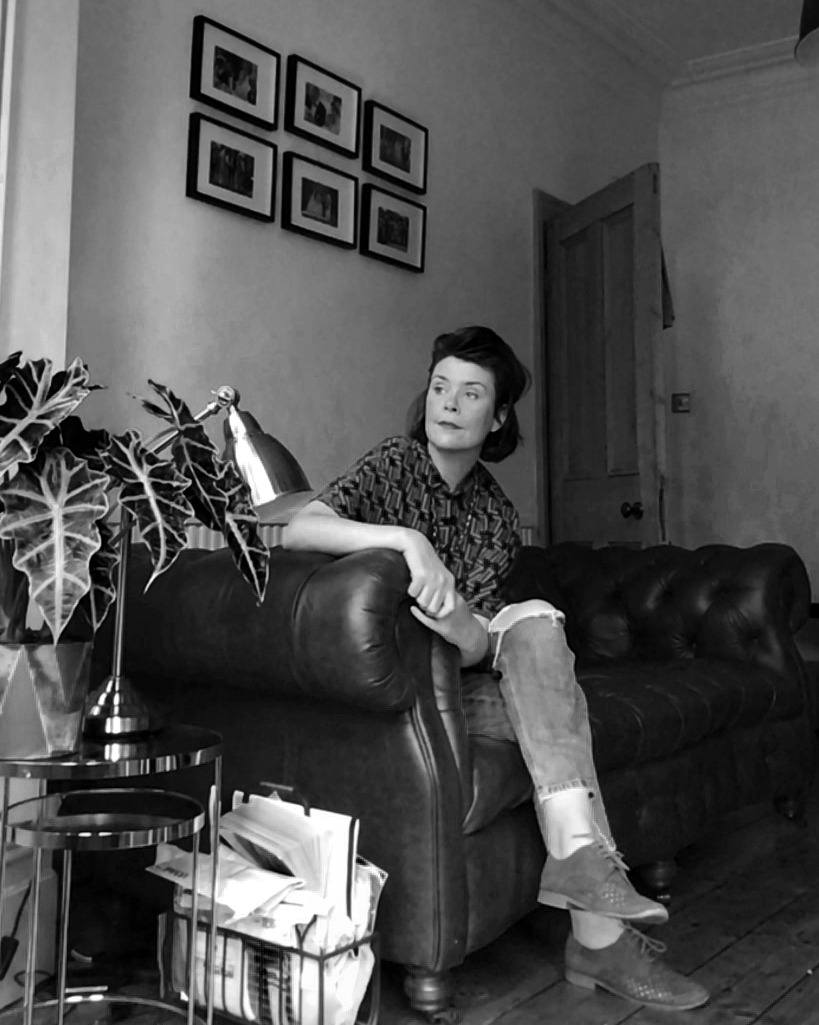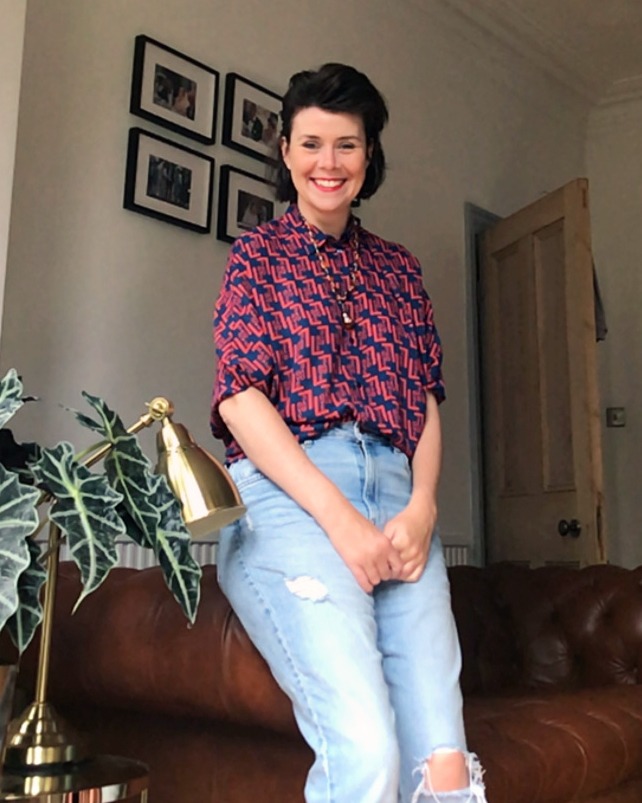 Nature, family time and some quality me time brought the laughter back to daily life
"I'm not very good at the whole self-care thing", says Nicola.  However, the intensity of lockdown, forced her to take time for herself or risk melting down. With a young family that depended on her for care, Nicola directed her energy to herself, to restore and rebalance. She also enjoyed the scenic Cardiff parks by taking long walks with her family and for lighter moments, tuned into The Joe Rogan podcast and Julia Hartley-Brewer on the radio.
What's the best self-talk you have had or are having with yourself?
"I tried to remind myself to accept the things I cannot change." 
What would you say to the earlier you?
"It won't always be like this.  Things will move on.  Have patience.  Go back to basics and try to learn to be content there.  Look for the positives in having to be still."
What would you say to the new you?
"You are the strong woman that people say you are.  You survived the trauma that stemmed from the extreme premature birth of your first child and you gave birth to your second child in the height of the pandemic. Give yourself the credit you deserve."
What superpower did you gain during lockdown?
"I brought a new baby into the world.  A son.  I think that's as powerful as it gets."
Photographs captured by Hari Jr Harichandran, #thestreetshutter
~ Growing in Lockdown: Real Stories by Real Women is an inspirational account of women around the globe who grew in strength, skill, self-belief and spirit; both sensationally and soulfully during the Covid 19 Pandemic lockdown. The messages of these women serve as stimulus for our soul as we step into and beyond the new normal. ~
---