~ Communication extraordinaire who believes in owning your thoughts and having progress at the heart of your life's stage ~
About
Freda Liu is a celebrated broadcast journalist, author, speaker and design thinker. Personal development anchored her in continuing her own personal growth in all stages of her life.
Lockdown ~ The upside
Time for reflections ~ Freda shares that lockdown put everyone and everything on hold. It brought about plenty of time for reflections. She acknowledges that "This was the first time I could really think because even when I was on holiday, you're still thinking of work at the back of your mind."  An author of six empowering books, Freda dipped into the wisdom of her words and life lessons to steer her forward, and looked at this period of her life as another opportunity to enhance and advance.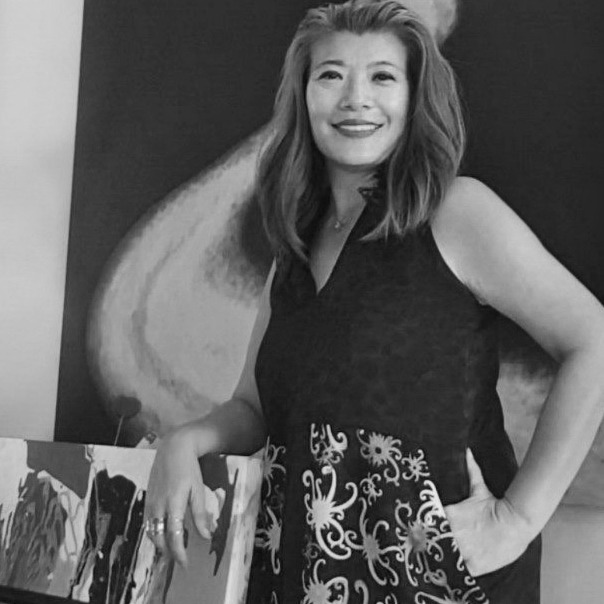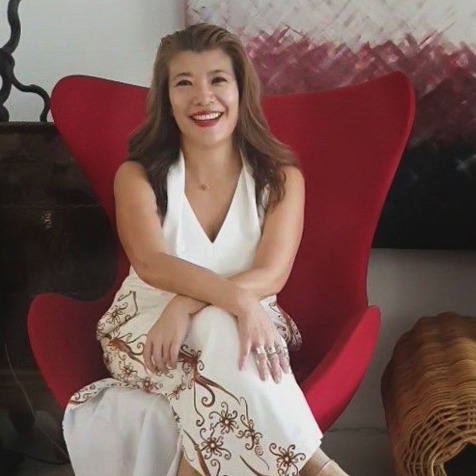 The flipside ~ Lockdown
Travel is a big thing for Freda and not being able to travel made the continued lockdown a little gloomy. Freda channelled the additional time into her work and invested in other areas of personal development. She kept fit, maintained a balanced lifestyle and kept in touch with friends through virtual socials and gatherings.
Aced technology like a pro; qualifications, publications and more
In a time where many felt confined and stifled, Freda unlocked her creative spirit and accelerated her growth. Freda shares, "I finished my Post Graduate Diploma in Design Thinking, got myself certified as a Futurist, did a Diploma in Journal Therapy and wrote a book!" She credits technology for the bountiful accomplishments when in fact it is her determination and learning spirit which fuelled her on.  Freda's recent book, Life's a Stage documents Freda's life journey and shares a message to live authentically and fully at every phase of life.
What's the best self-talk you have had or are having with yourself?
"When I was going through the end of my marriage, it used to be better not bitter. I did not know what better meant; I just didn't want to be a bitter person. Now, it's about progress. A question I ask myself is; am I better today than I was yesterday?"
What would you say to the earlier you?
"In His time. I believe everything happens for a reason and when something doesn't, it's not meant for me or it's not the time yet. Trust the process."
What would you say to the new you?
"I don't think of it as a new me. I've always been big on personal development and a lot of my attitude during this period would be because of the books I read and seminars I attended. I guess it's "continue growing and learning."
What superpower did you gain during lockdown?
"The power of concentration and discipline."
Photographs captured by : Hari Jr Harichandran, #thestreetshutter
~ Growing in Lockdown: Real Stories by Real Women is an inspirational account of women around the globe who grew in strength, skill, self-belief and spirit; both sensationally and soulfully during the Covid 19 Pandemic lockdown. The messages of these women serve as stimulus for our soul as we step into and beyond the new normal. ~
---